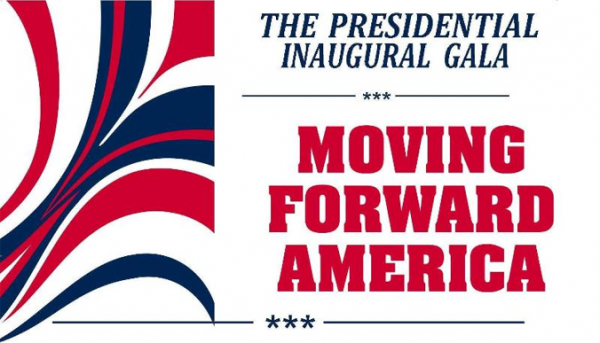 Friends of Friends and Tony and Joe's Seafood Place are hosting the Presidential Inaugural Gala in honor of the fifty-seventh U.S. Presidential Inauguration. Guests will feast on a buffet featuring lobster, leg of beef, and more. Event will also feature open bar, live entertainment, and several door prizes.
Date
January 19, 2013
Time
8 p.m. – 2 a.m.
Venue
Tony and Joe's Seafood Place, 3000 K St. NW, Washington, DC 20007
Price
$150 – Regular Admission
$250 – VIP Admission
Attire
Black tie
Notes
For more information and for tickets, please visit the event web page.