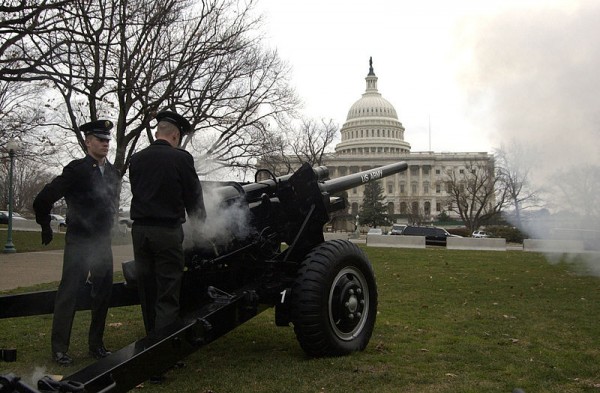 The Presidential Inaugural Committee (PIC) typically handles applications for temporary workers, volunteers, and vendors who wish to serve at the inaugural festivities.
Working at the Inauguration
Resumes for job seekers should be sent to resumes@58pic2017.org.  Volunteers should go to the FAQ page of the Presidential Inaugural Committee and click on the "I want to volunteer…" link.  You will then have an opportunity to fill out a volunteer form.
Inaugural Parade Participation
Applications for participating in the 2017 Inaugural Parade (marching bands, floats, etc.) are no longer being accepted.  For more information on the parade, please visit the Inauguration page of the Joint Task Force-National Capital Region (JTM-NCR).