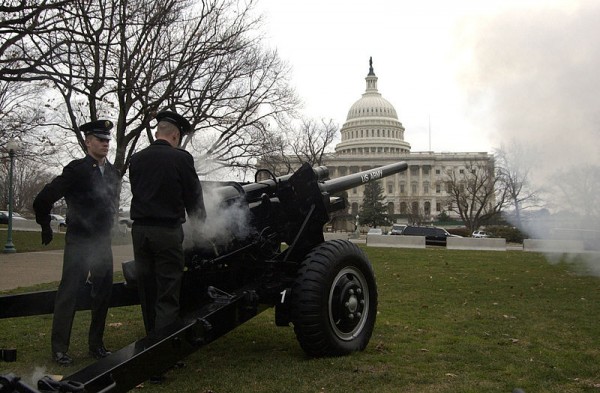 The Presidential Inaugural Committee (PIC) typically handles applications for temporary workers, volunteers, and vendors who wish to serve at the inaugural festivities.
Volunteering at the Inauguration
As of December 18, 2012, the PIC began accepting applications for volunteer positions for the Inauguration.  Please visit the official site of the 2013 PIC for more information.
Inaugural Parade Participation
Applications for participating in the Inaugural Parade (marching bands, floats, etc.) are no longer being accepted by the Joint Task Force-National Capital Region Joint Team Parade (JTM-Parade).  For more information, please see the site of the Parade Applicant Home Page.
Please direct all questions about parade participation to JTM-Parade:
Email: 2013inaugurationparade@jfhqncr.northcom.mil
Phone: 202-685-8210